Life moves pretty fast.
If you don't stop and write it down once in a while, you might miss something.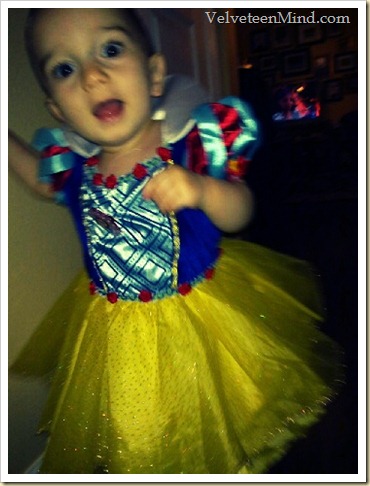 Join the editors of Story Bleed Magazine tonight for a twitter chat on the art and elements of a compelling story, sponsored by P&G's Thank You Mom campaign. 
Story Bleed Magazine Editors' Chat
9ET/ 8CT, Thursday, November 11
follow along at #storiedTYM and @StoryBleed
Meet the new editors of Story Bleed Magazine and read more about tonight's twitter chat.  See you there!

Don't miss an update! Free delivery of new posts via email (recommended) or feed reader.

Follow me on Twitter! or