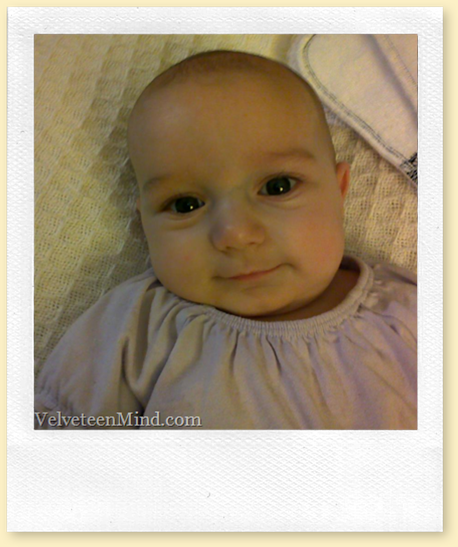 We are utterly exhausted.  And satiated with bliss.
Let us curl our toes and rub our round bellies for a moment, and then we want to indulge in everything that makes us love this space so.  With you.
Thank you,  BlissDom.  Now...  where did we put our chocolate?

Don't miss an update! Sign up for free delivery of new posts from Velveteen Mind via email (recommended) or feed reader.

Follow me on Twitter! or